Cantaluppi and Partners was founded by four partners at the end of 2001.
It immediately proves to be a successful Industrial Property consultancy firm.
In 2010, we opened branches in Milan and Rome. In 2013, we opened our office in Brescia. In 2016, a brilliant partnership with Studio Dallaglio was established in Parma.
We work with the same dedication and professionalism with individual inventors and start-ups as well as large multinationals; Italian and foreign groups. By relying on our team you will have our expertise at your disposal and also an organization equal to an in-house technical-legal department.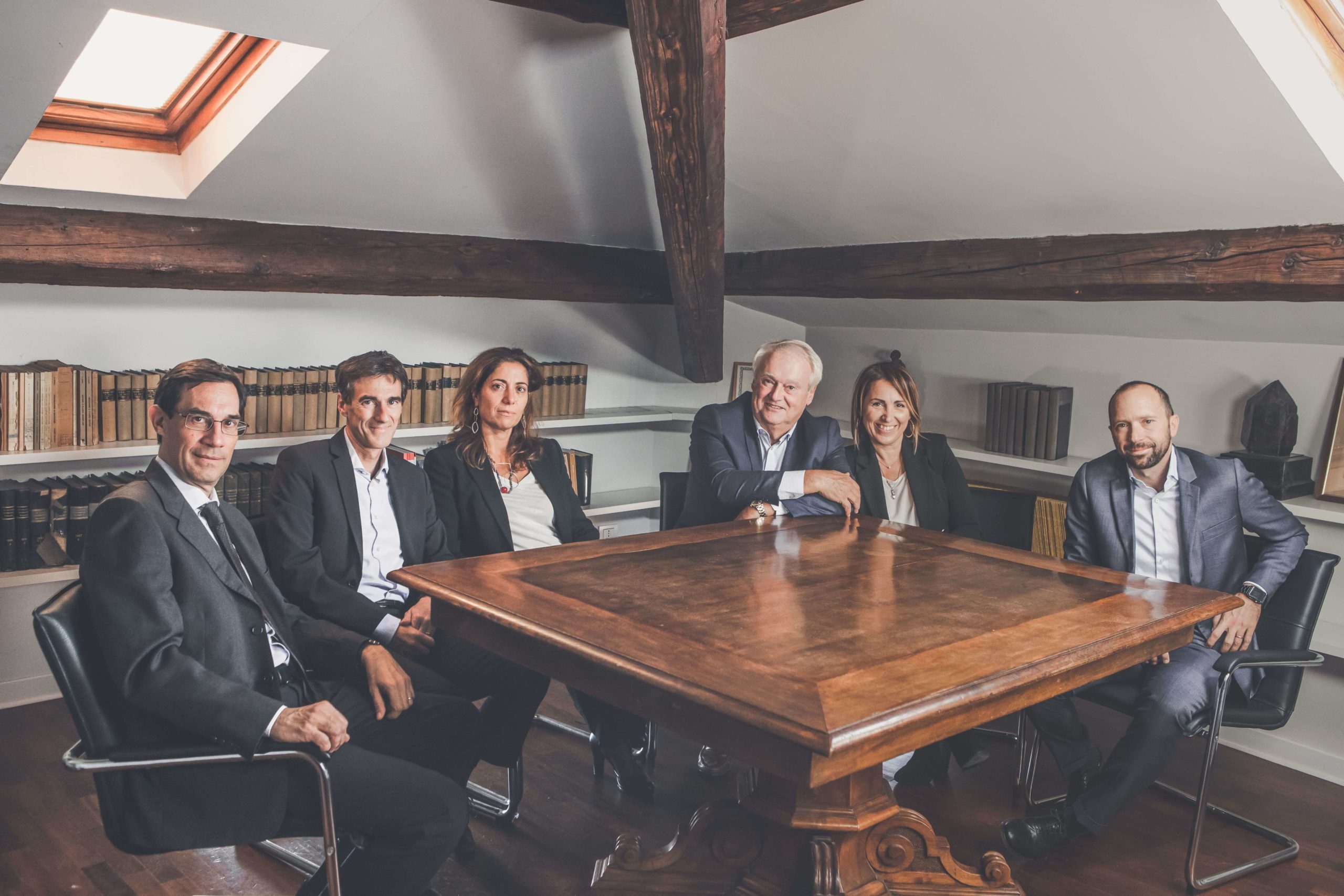 There is no favourable wind for a sailor who does not know where to go.
We empathise with your problems, whatever they may be. We offer effective, creative, and always top-quality solutions. Our strength lies in the quality of our work and services. Our main objective is to be a strong reference point for our clients in all matters concerning Intellectual Property.
Experience, presence, and diversity.
We constantly guide our clients in the protection of their ideas, providing them with professionalism and experience. This is because we believe that the success of our clients is also our own.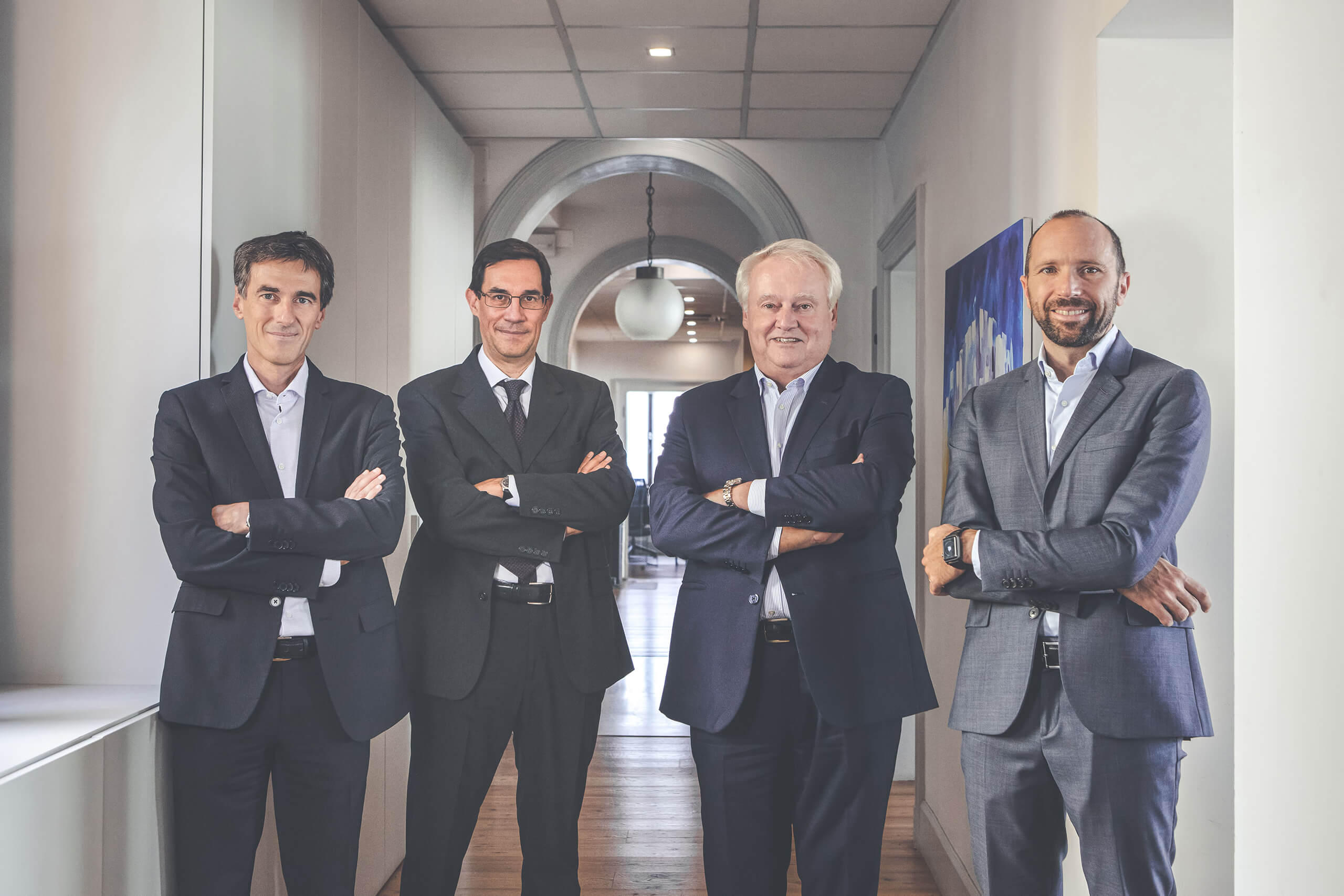 We have run our successful Intellectual Property practice since 2001. Clients who turn to us can rely on high-quality, efficient, effective, and creative advice that ultimately sets them apart in the market.
We want to be close to you geographically (as well). our offices in Padova, Milan, Brescia, Rome, and Parma allow us to operate nationwide.
Our experts offer a variety of skills that complement one another, which means we are capable of supporting companies in various areas: from mechanics to pharmaceuticals, from electronics to food. Our legal team will know how to defend your rights and fight with you against counterfeiting.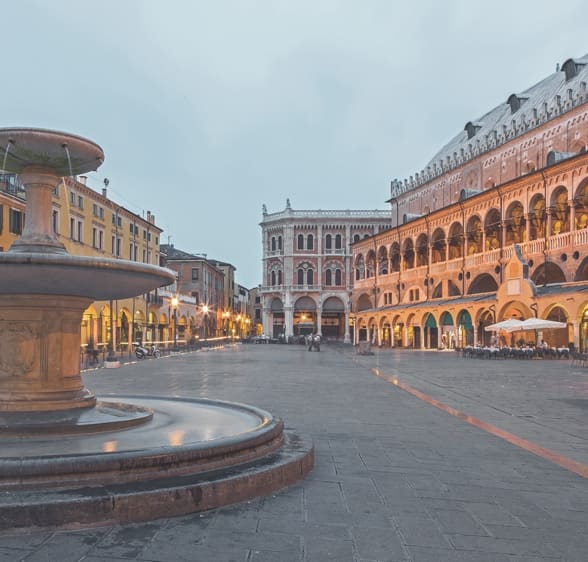 Would you like to contact our team for a consultation?
Discover all the firm's services