Intangible, yet real. A corporate asset to be preserved
Intellectual Property is a key value for your company
We are aware that Intellectual Property is a key value for your company and that it constitutes a fundamental asset.
As a matter of fact, trademarks, patents, designs and know-how are often the most important company assets, and as such, they are given significant value.
"Intangible' does not mean 'abstract': the substance of intangible assets is now perceived by all.
It is essential to move from a 'passive' management of IP rights, not as merely defensive instruments , but also as an effective management to achieve a competitive advantage.
This perspective is essential in the global market, where an informed financial strategy enables clients to seize valuable opportunities.
Our experience will help you to quantify the financial value of trademarks, patents, designs and know-how while listening to your business needs: mergers, transfers and other corporate transactions, assignments and licences.
Analysis of industrial property assets
Due diligence
Enhancement of your ip patrimony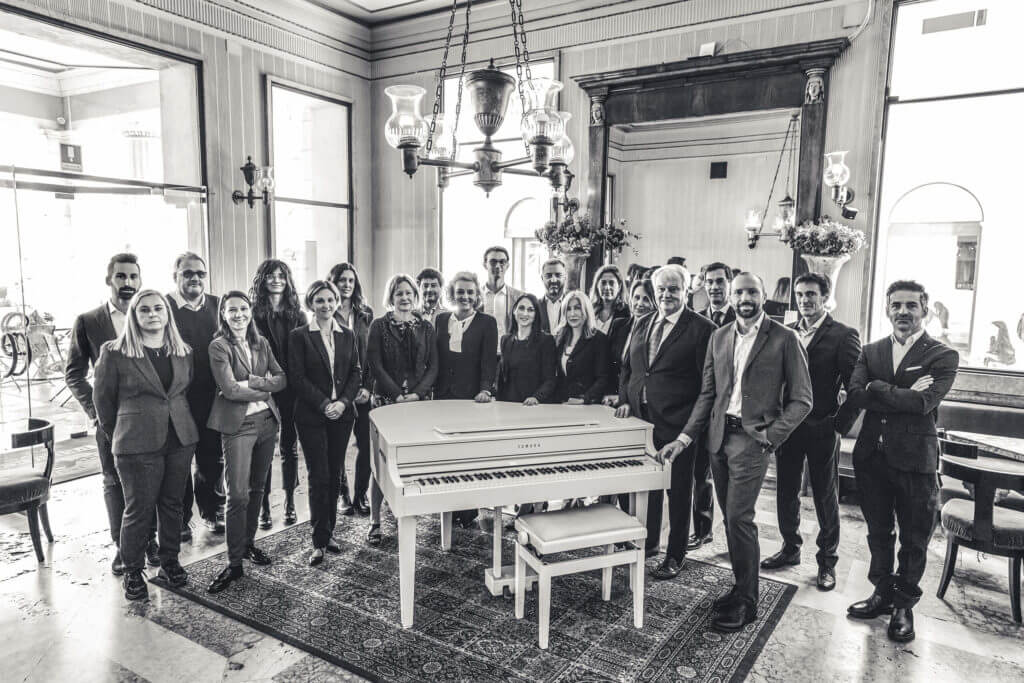 Discover all the firm's services