Take care of your brand! Here's what you need to do to protect it in the global market.
We protect and defend your distinctive signs
Protecting your brand from today's increasingly aggressive competition is essential for the image and success of any business that wants to promote its intangible assets.
this is why our decades of experience and proven expertise are at your disposal, offering you:
– a protection strategy according to your needs;
– search, filing, registration, monitoring and renewal services, development of strategies for the management of your portfolio at a national, European, and international level;
– full support in approaching new territories together, thanks to a network of trusted international partners;
– Trademark surveillance by monitoring the web, markets, and the competition;
– assistance in defending your rights against counterfeiters.
In an increasingly competitive global market, goals can not be reached individually but with teamwork and cooperation.
Our strength is being part of your business: each client is assigned to an expert who can follow all the stages from the creation of the trademark to its protection and enhancement.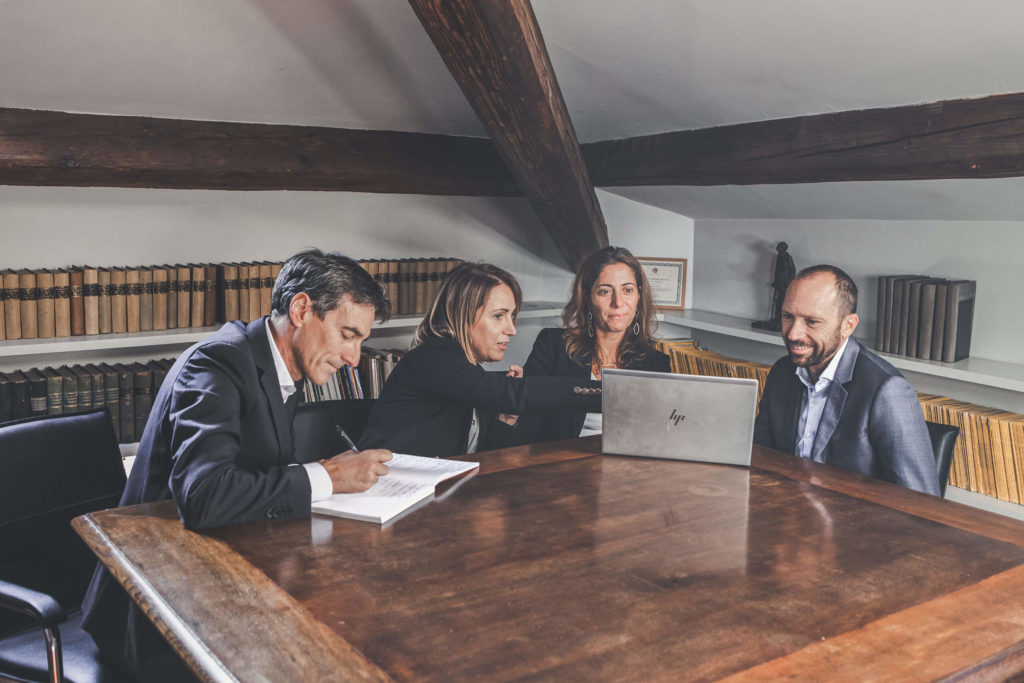 Conducting preliminary research
Preparing trademark applications worldwide
Assistance in the defence of rights and protection against counterfeiting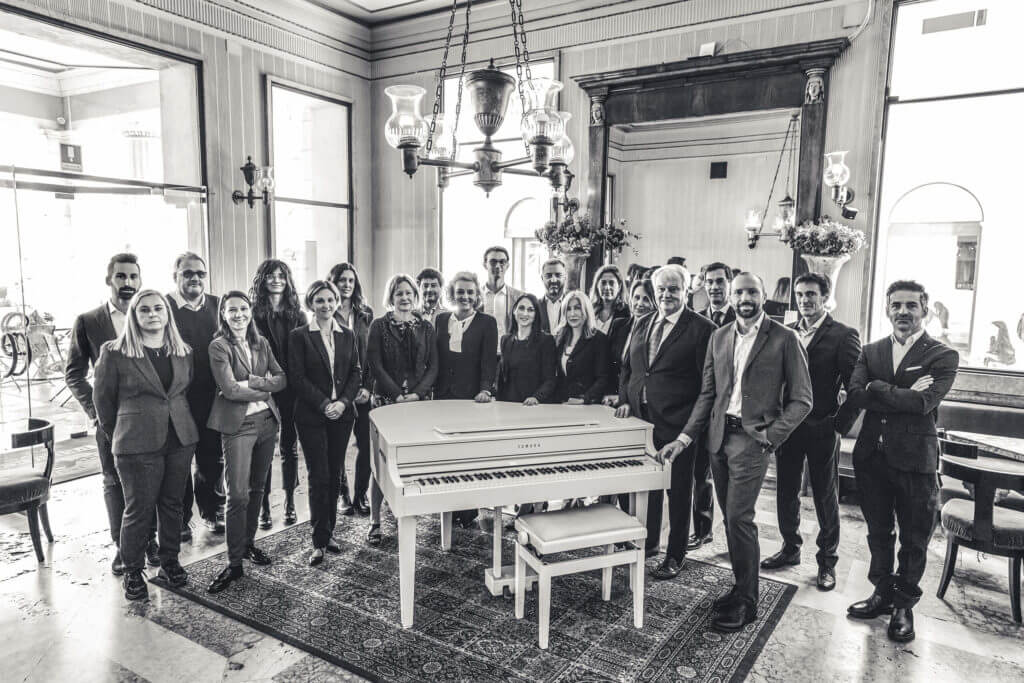 Discover all the firm's services