Your invention must be protected. Secure the most important asset in your company.
Enhance your innovation with us
Ingenuity and inventiveness must be protected and developed as a fundamental asset of your company.
A patent is a title that confers exclusive rights over the production, sale, importation or use of an invention within the territory of protection.
Patent protection is also effective in promoting innovation, knowledge sharing and economic growth.
There's more. Patents can be a key business asset to make a company more competitive in the market, especially in challenging times.
We are happy to provide technical, legal, and procedural knowledge, as well as our sensitivity in assessing the cost-benefit ratio of each activity to advise on the best protection strategy.
Our team of experts is specialized in the fields of mechanics, electronics, chemistry, pharmaceuticals, biotechnology, and nanotechnology.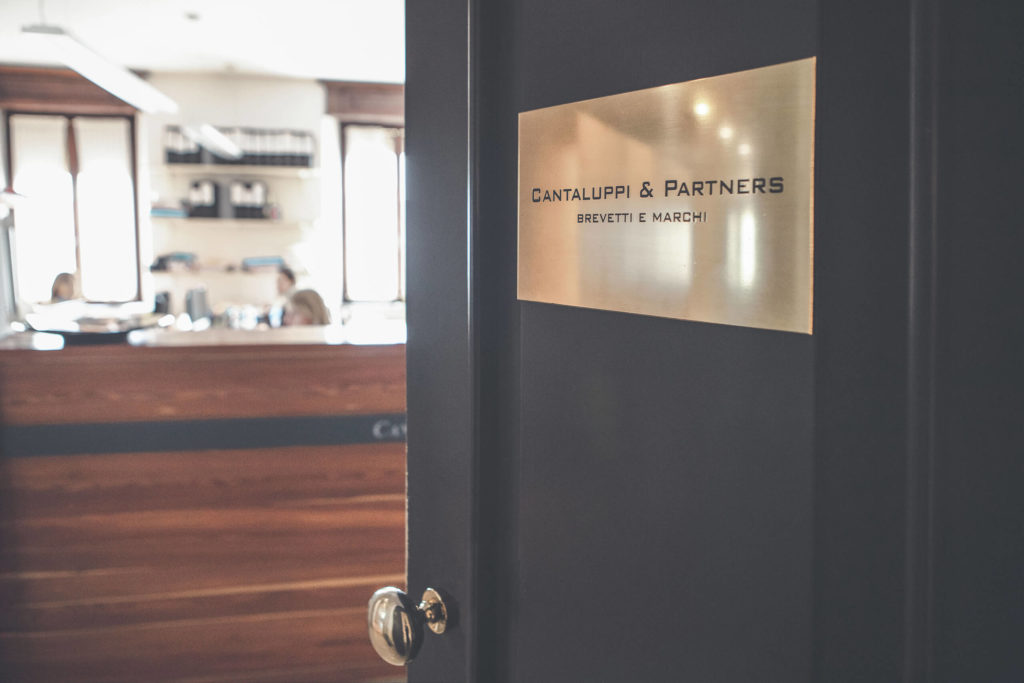 Prior art searches, interference opinions
Drafting and filing patent applications worldwide
Assistance in the prosecution of patent applications until they are granted
Management of patent portfolio renewals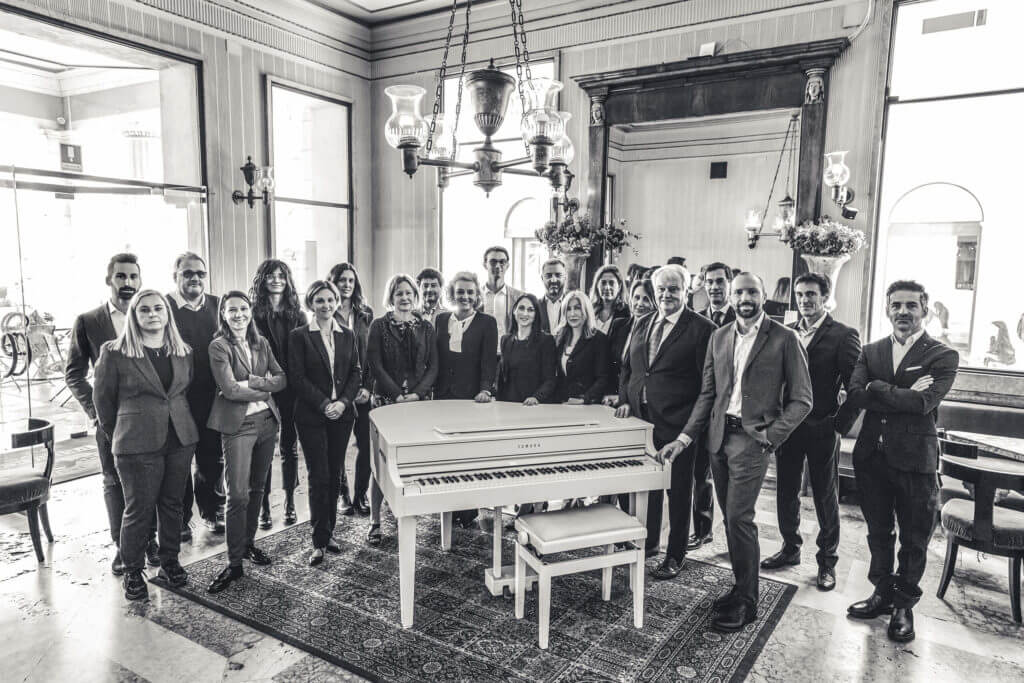 Discover all the firm's services