Partner, Board Member, Patent and Trademark Attorney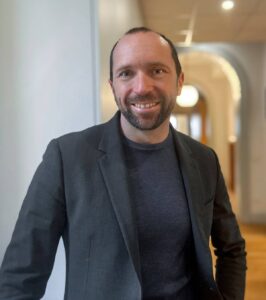 The desire to take on new challenges and my natural curiosity have given me the opportunity to face new experiences, having a constantly evolving carreer.
In over 15 years of experience I have had the opportunity to deal with all areas of Intellectual Property trying to meet, with constant dedication, the needs of both small local companies and large international groups.
Over the years, thanks to my cross-disciplinary studies, I have had the opportunity to work in a wide variety of technical sectors, ranging from household appliances to agricultural machinery, from footwear to the most advanced software solutions.
I believe in teamwork and in making the most of the valorization of each professional figure. These are the skills at the core of the management activities which I have been conducting for some years now as a board member of Cantaluppi & Partners.
Would you like to contact our team for a consultation?
Discover all the firm's services