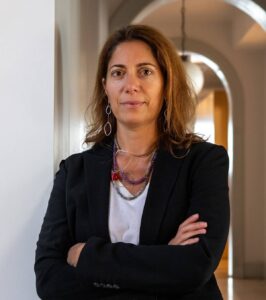 I have been working at the Padova office of Cantaluppi & Partners as an Intellectual Property Consultant since January 2008.
In almost 20 years of experience, I have been able to grasp every nuance of patent protection, working in various technology sectors and with a wide variety of organisations: large and small companies, universities, and consultancy firms.
Thanks to my work as a tutor, I have established a stable and full network of cooperation with other European attorneys in other Contracting States and with some US/AMERICAN and Chinese correspondents.
I always keep up to date with the procedures and rules of the European Patent Office and through my tutoring activities I am often in contact with other attorneys who are actively studying European Patent Law.
Would you like to contact our team for a consultation?
Discover all the firm's services